Mobi

Finance

Mobius Finance is a suite of centralized and decentralized financial services backed by blockchain technology. From staking to lending and farming, Mobius Finance is designed to provide users a variety of options for generating passive income on the Mobius platform. Financial independence is realizable on Mobius Crypto.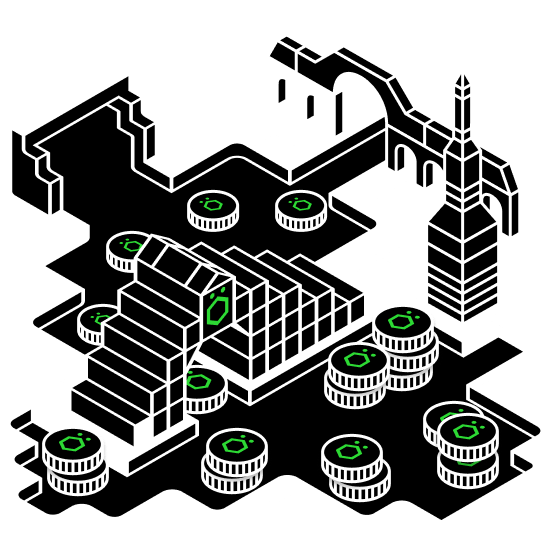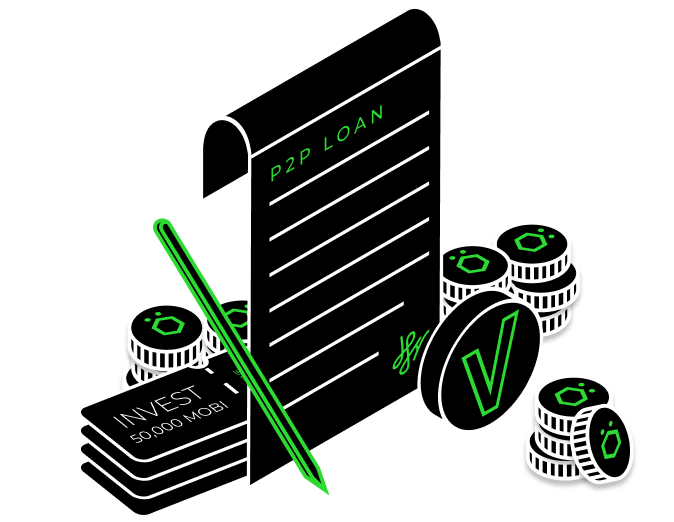 Blockchain-based

P2P Loan

Mobius Crypto is dedicated in providing a suite of financial services powered by blockchain technology. One of the services that Mobius will provide is blockchain-based loans. Users can get instant credit by depositing cryptocurrency as a collateral. Enjoy a secure, fast loan service available to all cryptocurrency holders.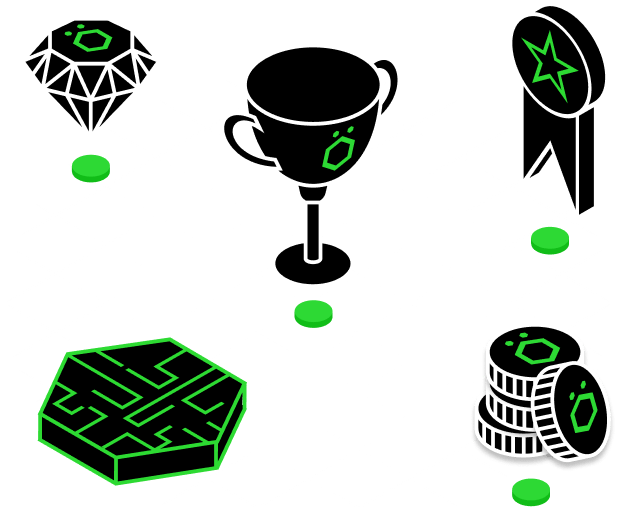 Staking-as-a-Service
Mobius Crypto will provide staking-as-a-service for users. Users can simply deposit their favorite PoS-based coins on the platform for staking rewards. Users do not need to purchase additional hardware for staking.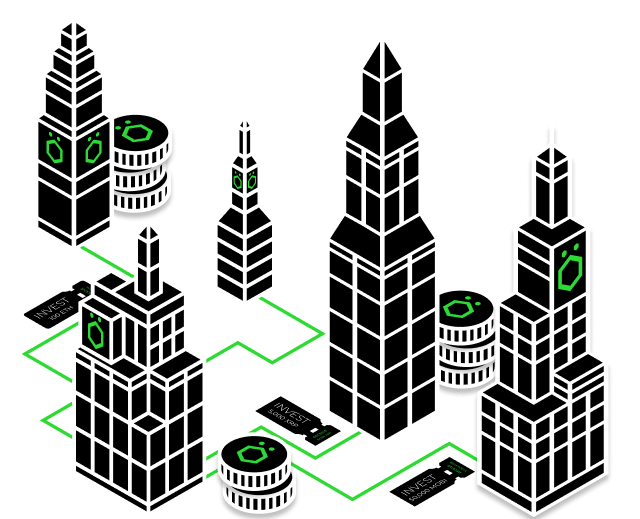 Yield Farming
With MobiSwap, users can enjoy liquidity mining via Mobius Crypto. Start earning passive income with your cryptocurrencies.
Coming in December
Don't miss it. Subscribe to newsletter to be always in touch